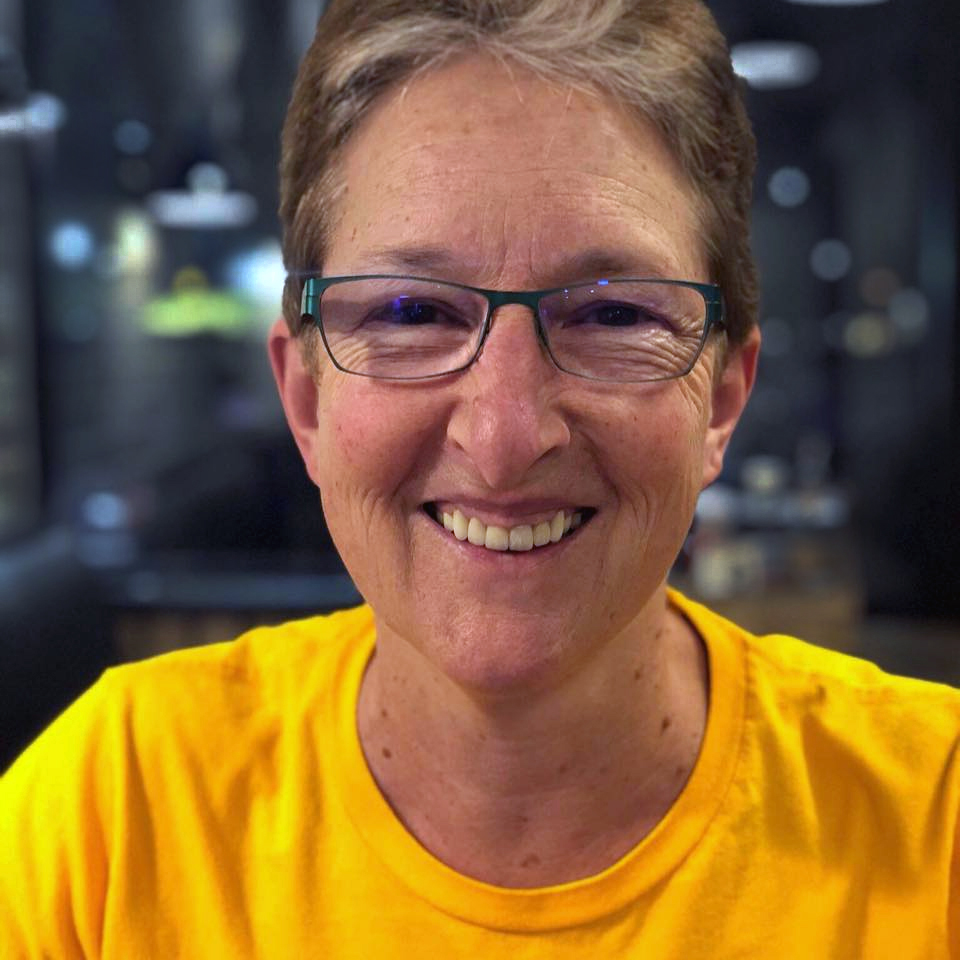 Linda Eskin is on a mission to empower people, especially beginners.
Linda is a sandan (3rd-degree black belt) in Aikido, a writer, coach, personal trainer, group fitness instructor, kettlebell instructor, musician, equestrian, gardener, and photographer. Her powerful empathy for those just starting out motivates her to encourage others through her work.
Linda's writing and coaching are informed by her education in psychology and decades-long career in creating great user experiences and communicating complex technical information clearly. Her current projects include a collection of articles, videos, and books to help new Aikido students feel confident and successful, so they will continue training – a benefit to themselves, their dojos, and the art.